TheEngarde®

_
"Engarde" taken from the French expression, "En Garde": A call to arms, a call for action.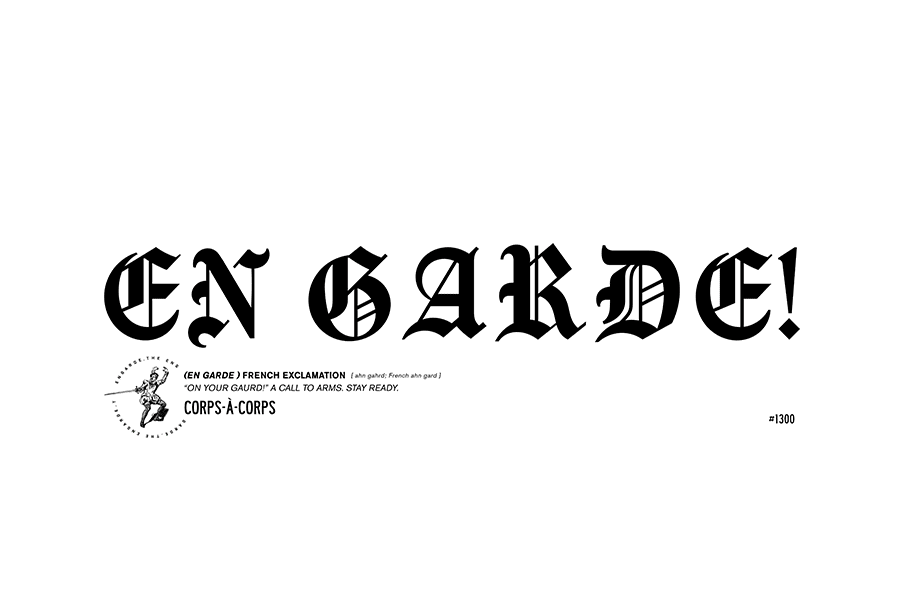 Born ready for whatever challenges may come our way and facing them head on with confidence.
The way we see it - an intersection of art, sports, music, & design - all rooted in the conscience of street art counter-culture.
TheEngarde® offers capsule collections of fine art, poster art, prints, original artworks, digital-art, + limited edition custom t-shirts.
_

Est. 2014 | @ Fatoe.com LLC | 2021